Plouharnel is a typical Breton village, hinge between Carnac and Quiberon.
Plouharnel is both a wonderful bay and a tumultuous ocean coming to rest on 9 kilometers of fine sandy beach… Sunshine and oceanic climate are a permanent invitation to the sensations and emotions provided by the sea.
Come and discover this atypical village by staying in our camping in Plouharnel…
Discover Plouharnel from the campsite
Ideally located, our campsite in Plouharnel is close to the many treasures of the region. You can discover :
Abbeys of St Anne and St Michel de Kergonan
Chapel of N.D. des Fleurs (16th century)
Chapel of St. Barbara
Chapel of St Antoine and various megalithic calvaries,
Walking trails
Museum of the Chouannerie and the Wars of the West,
Atlantic Wall (blockhouses, etc..)
The world heritage of Carnac just a few steps from the campsite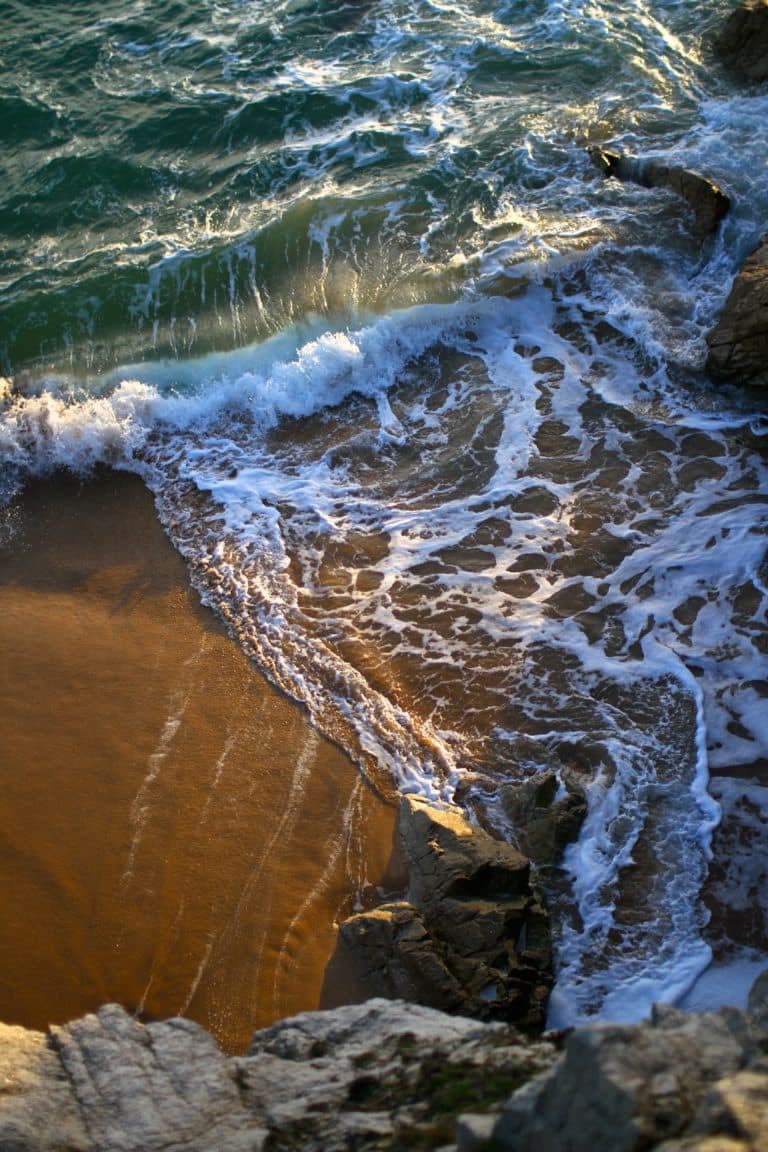 Plouharnel, between seas and mysteries
A real "bridge" between the mainland and the peninsula of QUIBERON, the western coastline of the town extends over the largest dune massif in Brittany, formed nearly 2000 years ago as a result of a small regression in sea level. The combined action of the swell and the prevailing winds have raised the dune along the coast, thus linking the island of Quiberon to the mainland by a tombolo.
To the south, a vast bay develops, transformed at low tide into a mudflat of more than 350 hectares, frequented by a multitude of marine birds. Cormorants, herring gulls, grey herons, little egrets…stay there during the migratory period.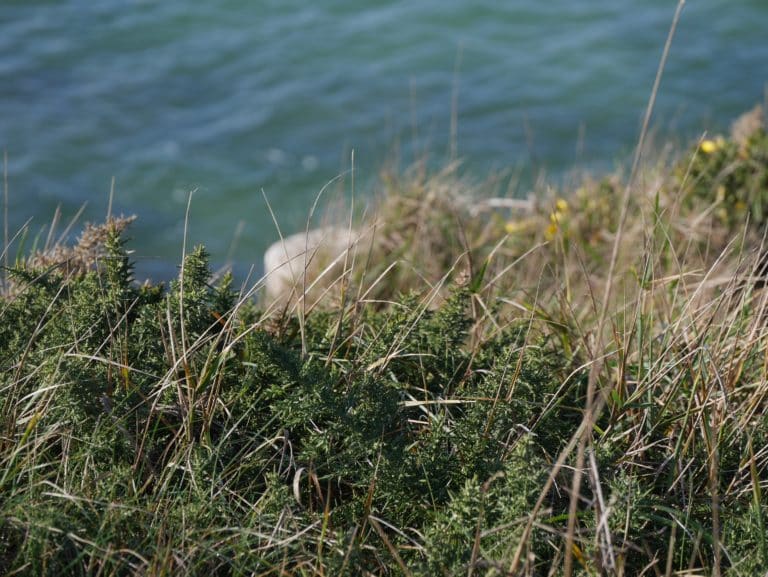 Highest point of the north, the place called "Mané er Mor".
At 33 meters above sea level and reveals a landscape with multiple facets. Bocage, moorland, pine forests cohabit, mixing an unsuspected palette of colors and Breton identities.
Megalithic remains, traditional hamlets, chapels, fountains, wash houses, mills, etc., are all part of the hiking trails that encourage discovery, alone or with the family.
The authenticity of the old town with its 16th and 17th century houses, its narrow streets, the calm and serenity of the two Benedictine abbeys complete a remarkable and picturesque ensemble between seas and mysteries.
So many vestiges to discover near our campsite in Plouharnel…