Pond fishing at Loperhet campsite
In Plouharnel / Carnac (Morbihan)
The camping of Loperhet a place of fishing in a pond near Carnac in the Morbihan.
Our campsite is located in an area of 14 hectares with a pond for fishing that extends over 9 hectares, it is a unique place to practice your passion during your stay at the campsite …
During your stay in our campsite, you can fish for the following species:
carp, perch, tench, roach, pike, eel.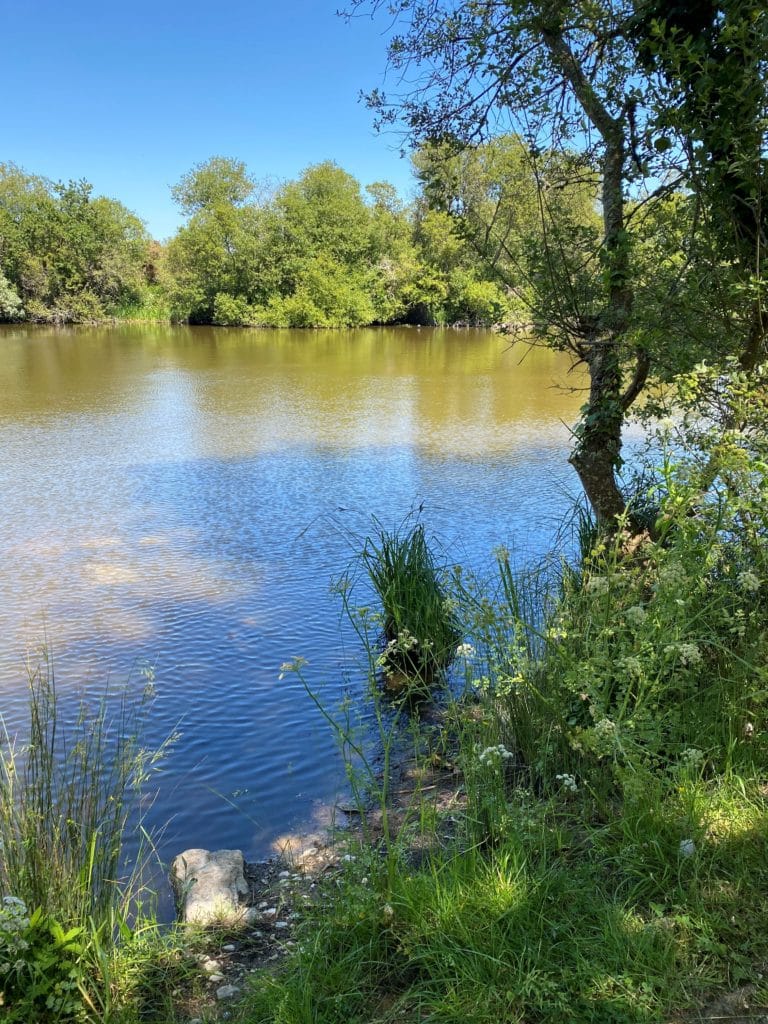 Fishing techniques practiced in our pond
Pond of 2nd category, you will be able to practise the fishing with the blow at the edge of the pond, nothing of such as a telescopic rod to fish on more or less long distances.
Services offered
By the Camping Loperhet for a stay dedicated to fishing.
Mobile home rental with or without terrace, heated, weekly or weekend camping site rental.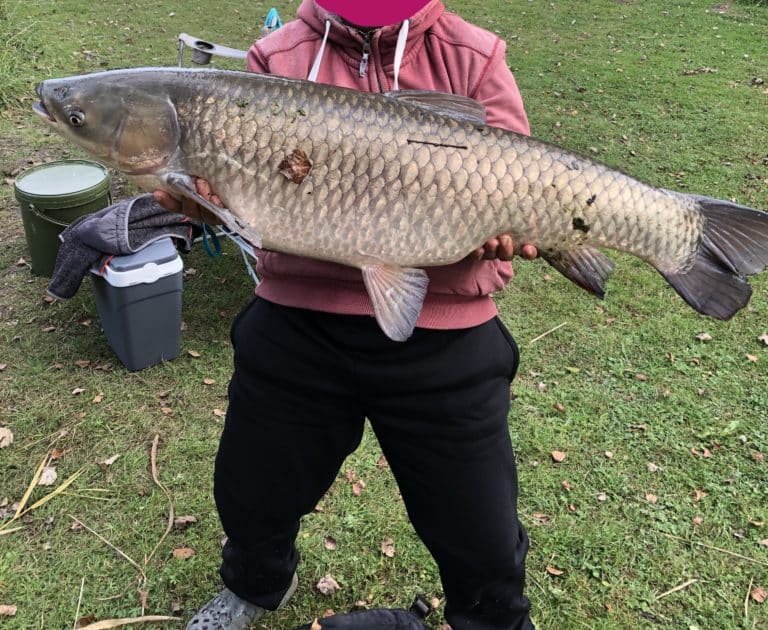 It is essential to have a valid fishing card in Morbihan. Information, sale of cards at the reception, if necessary.
We do not sell bait.