Camping with fishing pond in Morbihan
If you are looking for a place to camp in Brittany, why not opt for a campsite with a fishing pond in Morbihan? This perfect combination of relaxation and outdoor adventure is ideal for camping and fishing enthusiasts. Imagine yourself sitting on the shore of the pond, fishing rod in hand, enjoying the peace and natural beauty that surrounds you.
Camping with fishing lake near Carnac in Morbihan
The Loperhet campsite, a pond fishing spot near Carnac.
Our campsite is located in an area of 14 hectares with a fish pond that extends over 9 hectares, it is a unique place to practice your passion during your stay at the campsite …
During your stay in our campsite in the Morbihanyou will be able to fish the following species: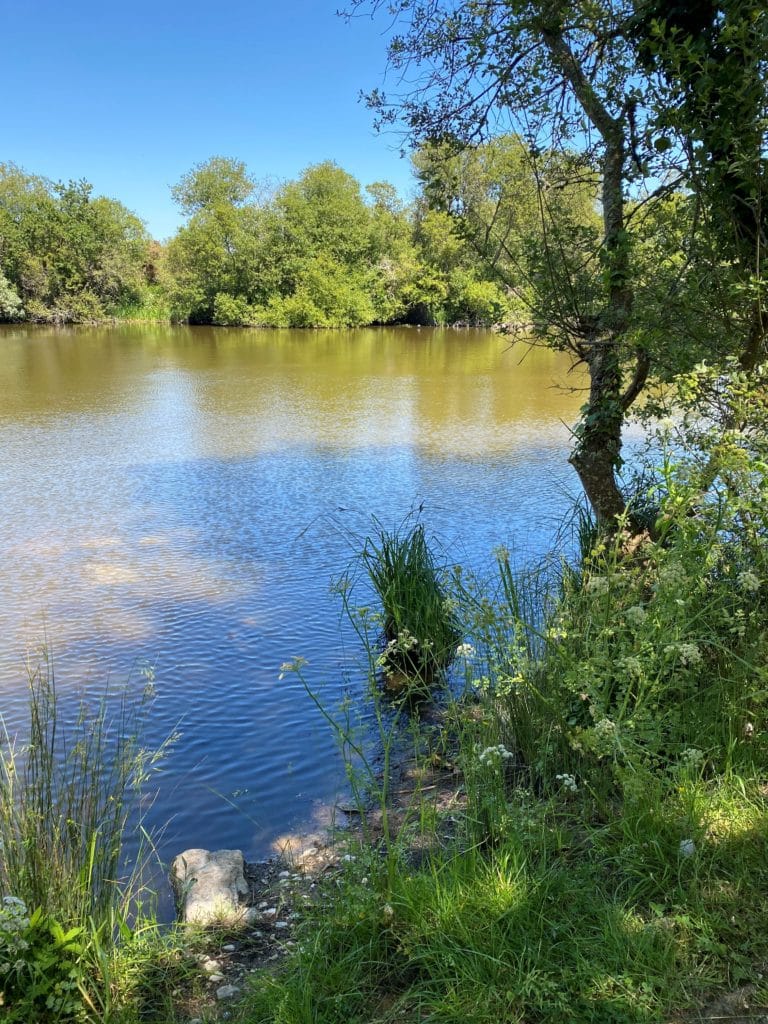 Fishing : Sport and relaxation in the heart of nature
Fishing is a popular outdoor activity for both adults and children. It is a very popular hobby, open to all and transcends generations. It allows you to meet new people and get away from it all. Fishing enthusiasts exchange tips and tricks, discuss their passion for fish, rods, casting techniques, bait and hooks.
Fishing is also considered a sport that requires some technical knowledge and training. Some seek to catch the biggest fish possible, while others learn to be patient and focused. All this takes place in the peace and quiet of nature, which allows you to recharge your batteries.
Pond of 2nd category, you will be able to practise the fishing with the blow at the edge of the pond, nothing of such as a telescopic rod to fish on more or less long distances. It would be a shame not to take advantage of it during your stay in Morbihan!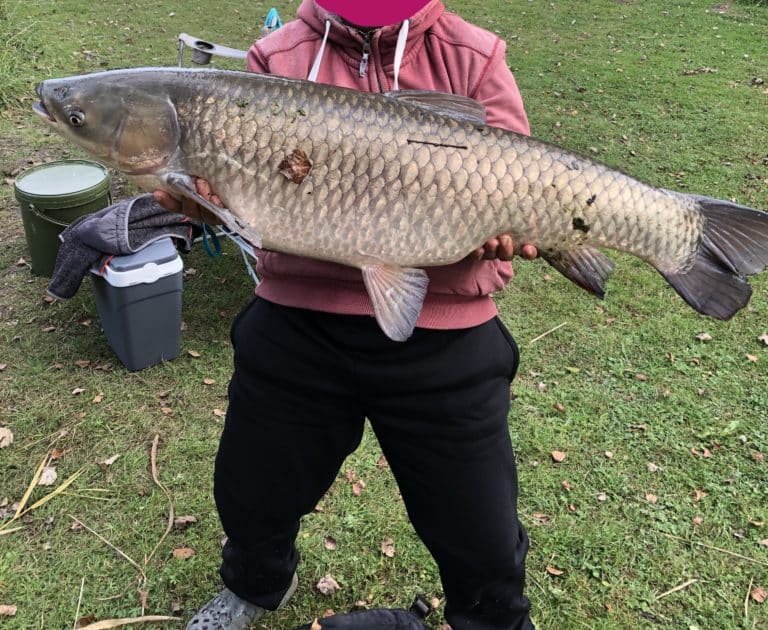 It is essential to have a valid fishing card in Morbihan.
Information, sale of cards at the reception, if necessary.
We do not sell bait.
Want to go fishing in Morbihan ?
The Loperhet campsite near Carnac offers camping rentals for your fishing trip in Morbihan:
Mobile home rental with or without terrace, heated, for a week or a weekend
Camping site rental
To your sticks!